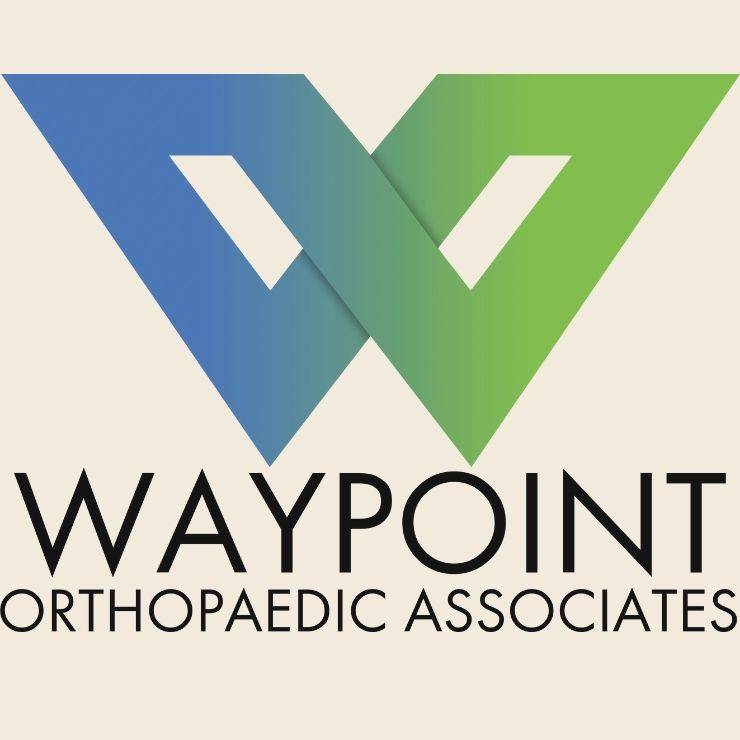 Hero Brands & Personal Injury
Hero Brands has started collaborating with Dr Watson & Waypoint Orthopaedic Associates, providing their post operative personal injury patients with a 30 day supply of our plant-based Hero products. This is one of our ways to support the use of Plants Over Pills, and help fight the routine use of opioids and the opioid epidemic.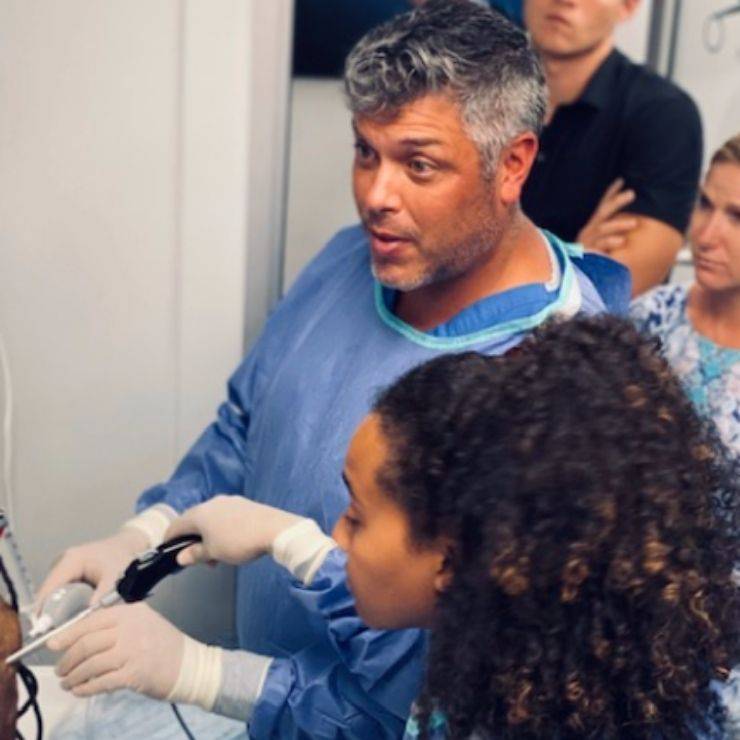 Use code HERO15 for 15% off all Hero products AND bundles. Apply the code at checkout when you're entering payment information.
You have the opportunity to receive 25% off all Hero products (single item only) when you sign up for a monthly subscription.
Not only are our products physician approved, providing mental and physical relief, we also offer free shipping on all standard orders.
Orthopedic Surgeons Largely Contribute To Opioid Epidemic
"About 80 percent of opioid addiction is caused by doctor prescribed pain pills" - Forbes
Over 100,000 died of drug overdose in U.S during pandemic, a 29% increase from previous year.
"Many of the deaths involve illicit fentanyl, a highly lethal opioid that five years ago surpassed heroin as the type of drug involved in most overdose deaths" - CDC
Most Cannabis Patients Reduce Prescription Drug Intake
"A survey of Florida medical cannabis patients published in the journal Medical Cannabis and Cannabinoids found a majority (65%) reduced or eliminated taking at least one prescription medication after obtaining their medical cannabis registration" - Ganjapreneur